Exclusive (VIP/MD) Health Management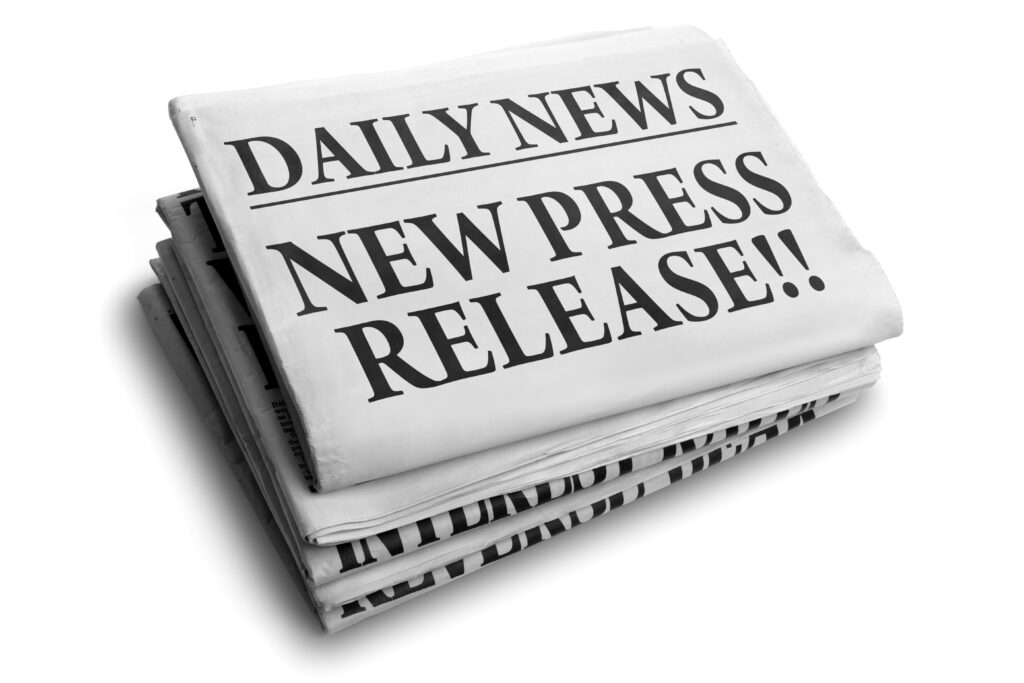 FOR IMMEDIATE RELEASE
CONTACT:
Becky Schloff, President and CEO
Phone: (866) 773-5122/Fax: 1-(866) 773-5122
URL: https://www.exclusivevipmd.com
For Questions and Inquiries: [email protected]
A Message to Exclusive (VIP/MD) Health Management Guests about the Coronavirus, from CEO Becky Schloff
NAPLES, Florida – With our guests, associates, and their families at the center of everything we do as a company, I would like to take a moment to address concerns about the novel coronavirus (COVID-19), and the steps we are taking in our offices, to continue our focus on keeping people safe and healthy.
We are closely monitoring the situation and following guidance from public health officials and government agencies, including; the Centers for Disease Control and the World Health Organization, so we can make ongoing assessments and stay in constant communication with our associates to provide information and guidance as developments unfold.
The cleanliness of our offices is and will always be a top priority for us. In addition to our regular cleaning procedures, increased sanitization measures are also being added to all locations, with extra attention to high traffic areas.
For guests who have services booked and are not feeling well, we are happy to reschedule your appointment for a later date. If you feel your illness is serious or life threatening, please keep your appointment with us.
Associate care is always at the core of our commitment. All of our offices continue to be flexible, continue to focus on prevention, and continue to encourage people to stay at home and monitor your daily activities and limit your interaction around others. Additionally, U.S. travel has been limited, and international travel restricted.
We understand this situation is at the utmost importance, at this time. As circumstances continue to change, our goal is, and will continue to be, to provide a safe and inviting office setting for all our guests and associates across our communities.
Becky Schloff
CEO, Exclusive (VIP/MD) Health Management