PHYSICIANS NEEDED ON THE FRONT LINES OF HEALTH CARE, COMMITTED TO HIGH QUALITY CONCIERGE MEDICINE CARE!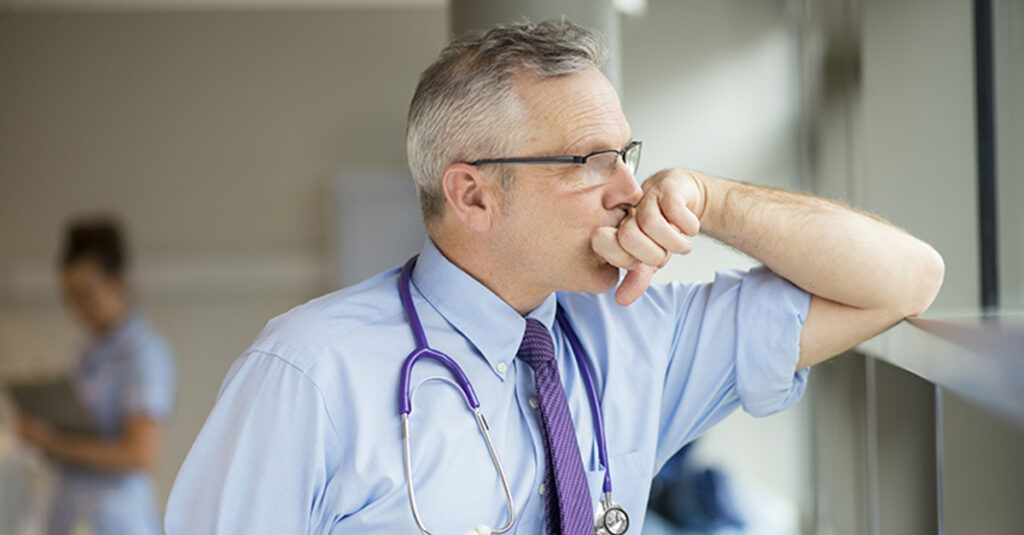 Concierge Medicine-Why You Should Make the Change? Join Exclusive (VIP/MD) Health Management (EHM)
THE RISE OF CONCIERGE MEDICINE
The healthcare space is changing, and it is mainly because patients are learning more about Concierge Medicine; and how they can benefit by having a private Concierge Medicine Physician! The main reason why a majority of Physicians are moving towards Concierge Medicine is that, it allows them to deliver outstanding Quality Care to their patients; with one-on-one attention!
Today, nearly half of Primary Physicians devote less than 15-minutes to each patient visit, with the typical patients having about 1.6 visits per year. Concierge Medicine Physicians spend about 35-minutes each visit, with patients maintaining an average of 3 to 4 visits per year. Traditional doctors, have thousands of patients at any given time. Concierge Medicine Physicians, only have a few hundred patients.
COMMITMENT TO HIGH QUALITY CARE
Concierge Medicine allows Physicians to maintain a wide variety of resources; which, transfers to the patients' "Level of Care". With more "Time and Resources", a Concierge Medicine Physician will be familiar with their patient's illnesses and their health record, at all times. You will not only work to treat your patients' illnesses; but, also to effectively prevent them.
WHY PARTNER WITH EXCLUSIVE (VIP/MD) HEALTH MANAGEMENT
Whether you are a single physician, in a group or in a private practice, Exclusive (VIP/MD) Health Management offers an effective business model; which, provides a proven and secure solution. We also offer management services to the legal and regulatory challenges of our complex healthcare system. A system that is often difficult to patient care, and demanding to physicians who fully practice medicine.
EHM is the Coast-to-Coast Trailblazer in reasonable, tailored, preventive, Concierge Medicine Management Care. Exclusive (VIP/MD) Health Management goes beyond the Concierge "Membership Models" that accommodate the Affluent. We made our models with the complete vision to accommodate not just the wealthy; but to anyone seeking our Services!
Exclusive (VIP/MD) Health Management encourages patients to lead healthier lives, through in-depth knowledge and Awareness.
With our "Membership-Based Model" Physicians maintain their own professional independence. Exclusive (VIP/MD) Health Management does not manage or control how you practice medicine.
Our role is to deliver the leading-edge tools, resources, and ongoing support, along with an enhanced level of customer-service; so, you can give your patients highly-individualized medical care. The Exclusive (VIP/MD) Health Management model provides a healthy independent practice, with financial protection; while enjoying both, your business life and your personal life.
REVOLUTIONIZED WELLNESS
We are looking for High-Quality Physicians, Personalized Care, and On-Demand Medical Intelligence! Our mission is to improve patients' lives; while, cultivating a Healthy lifestyle for people to manage their very own Health and Wellness.
Exclusive (VIP/MD) Health Management and our Exclusive Partnered Physicians, are working to change people's lives, "ONE LIFE AT A TIME!"
Is Concierge Medicine right for you?

Exclusive (VIP/MD) Health Management
Email: info@exclusivevipmd.om
Phone: 866-773-5122